Lectures on Concrete
What are today's scientific innovations in concrete materials? How can we optimize concrete properties for maximum durability, versatility, and sustainability? What are the techniques behind today's cutting-edge concrete structures? My UC Berkeley lectures – ranging from beginner to advanced – explore these questions to help students, engineers, contractors, and architects develop innovative and sustainable concrete for specific projects. For more information, you may also consult our textbook,
Concrete
, by P.K. Mehta and P.J.M. Monteiro, McGraw-Hill, Fourth Edition, 2014.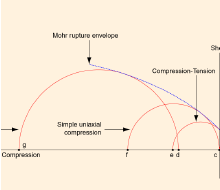 Thermo-mechanical Properties and Modeling ▸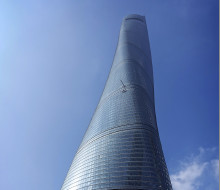 Special Concretes ▸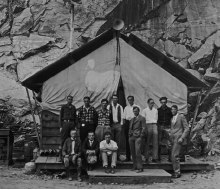 Bonus Material ▸